Body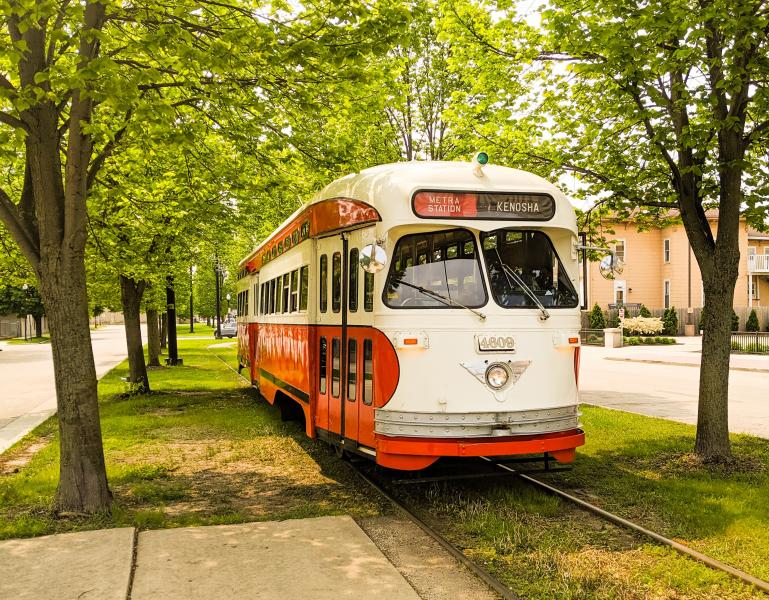 Metra's farthest north destination is the city of Kenosha, a little more than an hour and a half ride on the Union Pacific North Line from downtown Chicago. As Metra's only destination outside of Illinois, Kenosha is a bit of an outlier, an out-of-state change of scenery that is still accessible with a Metra Monthly Ticket or Weekend Pass.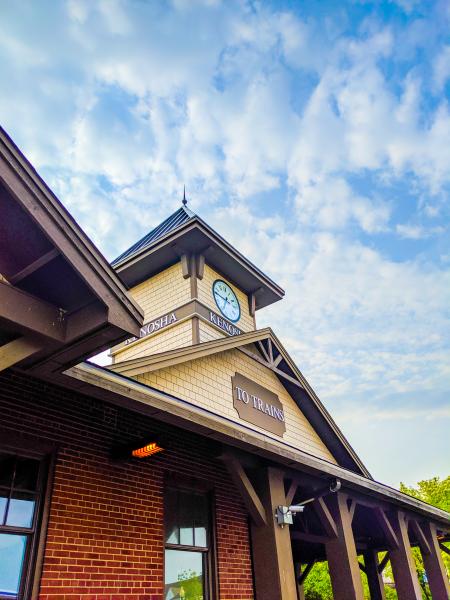 The Kenosha Metra Station puts riders within a half-mile walk of the business district, or about a mile walk to the lake. Though entirely walkable, it's highly recommended to hop onto the Kenosha Transit Electric Streetcar, a lasting remnant of the President's Conference Committee (PCC) style of electric streetcars. The fleet of seven streetcars in service date back to the 1950s, providing a trip back in time while getting you around town. The route brings riders right outside of several art galleries, restaurants, bars and museums. Fares are just $1 for adults and $0.50 for children, or all-day passes can be purchased for $3.50. Just make sure you have exact fare as change is not provided.
Before hopping on the streetcar, stop by the Dinosaur Discovery Museum, part of Carthage University Institute of Paleontology. The museum is only a five-minute walk from the station and explores the connection between prehistoric dinosaurs and their avian relatives. In fact, the greater Kenosha County holds a place in paleontological history books after the discovery of the world's two largest and most complete mammoths in 1964. So, if you're a dino-buff, Kenosha is the place to be.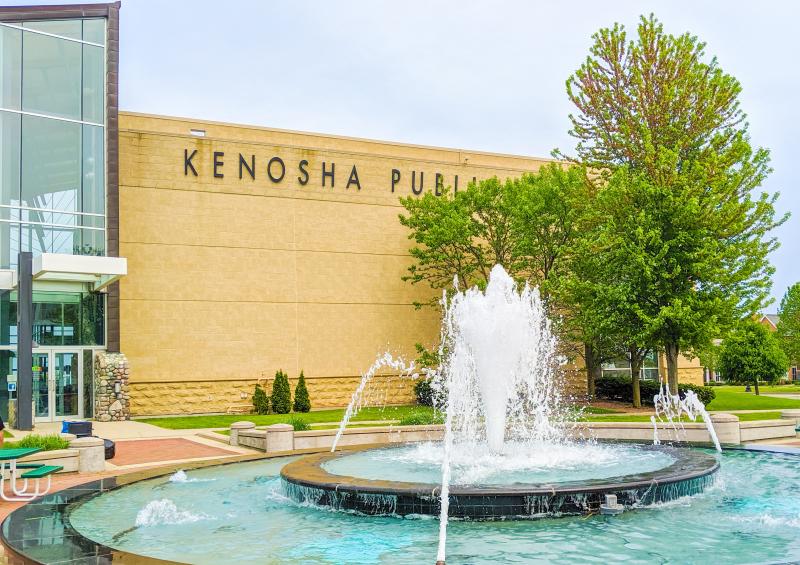 Still in the mood to learn? The streetcar will pick you up just north of the Dinosaur Discovery Museum and shuttle you east to the lakefront where you can visit the Kenosha Public Museum (where one fossil and one replica of the mammoths are displayed) and the Civil War Museum. Just beyond these adjacent buildings is the Harbor Walk footpath, a paved path that hugs the scenic lakeshore.
If you're getting hungry by the time you hit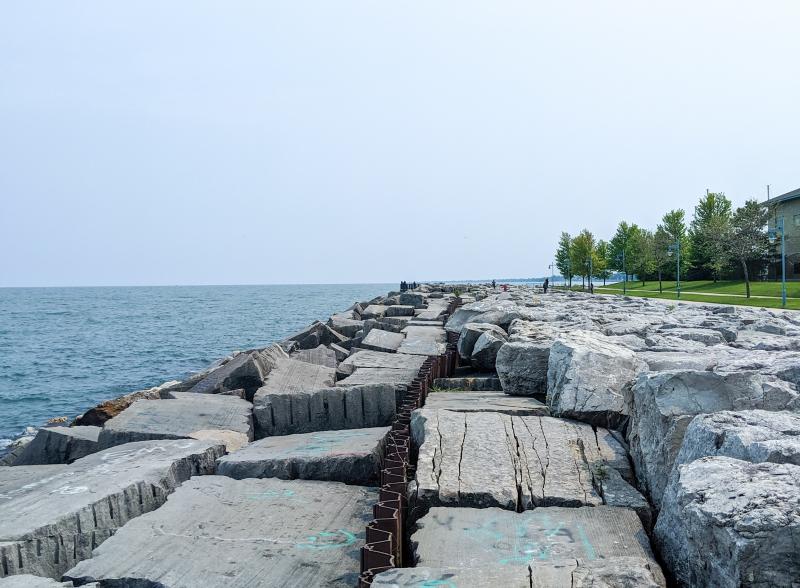 the Kenosha Harbor, stop into Harborside Common Grounds, a laid-back coffee shop offering pastries and sandwiches and a chance to kick up your legs for a while.
From there it's up to you whether you walk back to the Metra station or hop on the streetcar for one last ride. But if we had our two cents, we'd emphatically say you should ride the rails!