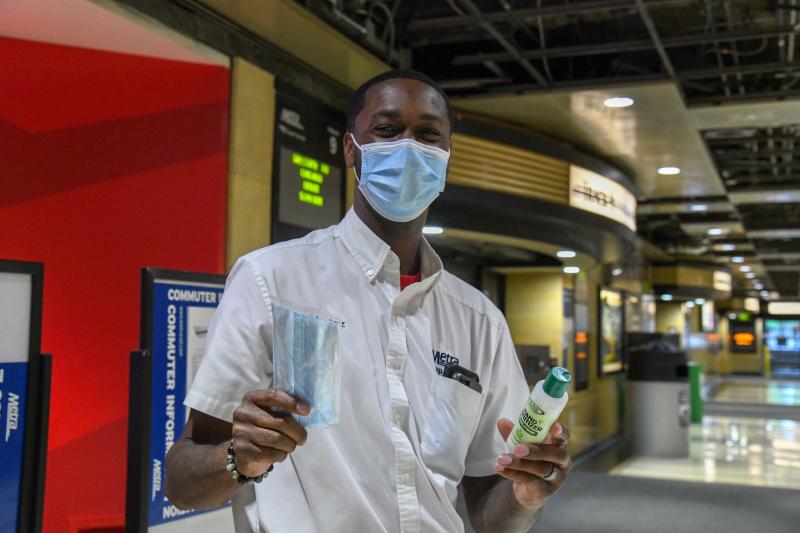 Has a Metra employee gone out of their way to get you on your way? Maybe, he just greets you with a smile when you need one. Or she helped you find something you thought was lost.
Every day, Metra employees are hard at work making sure you arrive at your destination safely and on time - from the engineers who drive the trains, to the conductors who help you on board, to ticket agents and station personnel who make sure you get to where you want to go. Taking personal responsibility for our riders is the central tenet of our My Metra philosophy.
So, we'd like your help in acknowledging great service. We invite you to tell us about an employee who deserves recognition. Then, in upcoming issues of our My Metra magazine and online, we'll tell their story. To nominate an employee, send us an email at the address below, tell us the employee's name and how they helped you.
Contact us at: mymetrahonors@metrarr.com
You deserve great service and our employees deserve recognition for delivering it! We look forward to hearing from you.